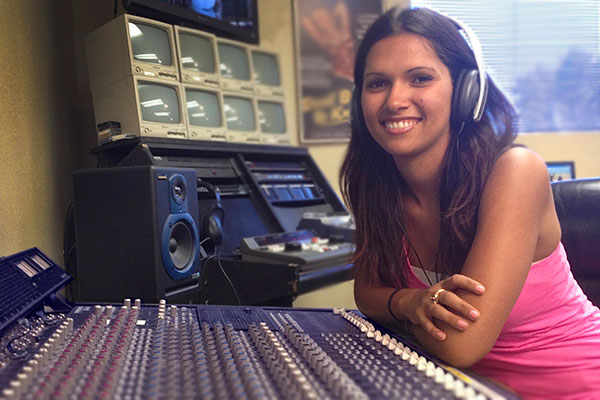 "My experience at Alpha Pacific Institute has been far greater than I could have ever imagined!
Going into school everyday was something I looked forward to.
The knowledge and hands on experience you receive is worth every ounce of time you put in.
The training has provided me with the necessary skills I need to pursue my career, and has shown me what quality work looks like.
Granted, I could have gone through a four year program but there was no need when I realized Alpha Pacific had been the school I was seeking.
I definitely made the right decision for my future coming to this school and I recommend it to anyone having an interest in the broadcast field.
I am confident in my future success and I have Alpha Pacific to thank for that!"
Sincerely,
Linsey Ynclan
KMLE Country 108 FM
A "look inside" Alpha Pacific.
And graduates talk about their experience.
Stay connected
Hear from API graduates now working in the industry, read reviews, and keep up to date on Alpha Pacific news, events, and happenings.
Alpha Pacific Institute 4801 E. McDowell Rd. #200 Phoenix, AZ 85008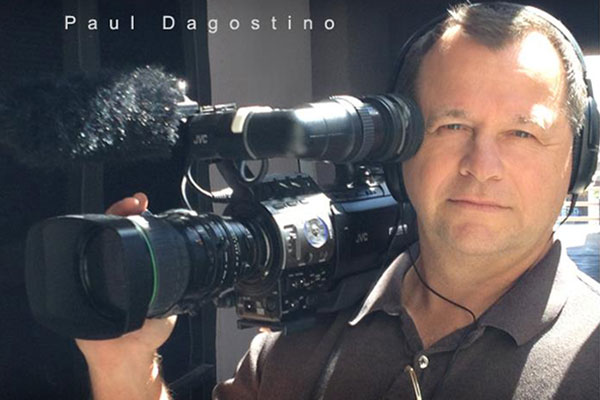 "My education at Alpha Pacific Institute has been invaluable because what I learned has formed the foundation of my skills.
The training was current, hands on, and extensive..
Enabling me to do broadcast quality work the day I graduated..
I could have opted for a two-year college Film or TV Broadcasting program, but Alpha Pacific allowed me to build on the skills I already possessed and graduate in six months of intensive schooling, which saved me time and money.
Thanks for all your help."


Sincerely,
Paul Dagostino
Arizona News / Documentary
Producer / Director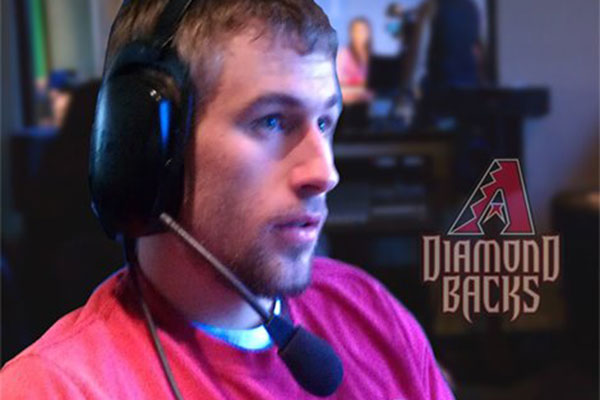 "I decided to move from Michigan to Arizona and give this school a chance. After the first 2 weeks, I learned more then I did in a whole year at a 4 year college.
And I was having fun in school! I never thought that was possible.
After graduating from API, I got an internship right away with the Arizona Diamondbacks, and from day one I was doing the same things that I was doing back at API.
After that season, I moved back to Michigan and got a job with the Detroit Tigers, this was a dream for me growing up watching them every year.
I can honesty say that API was the BEST place I could have attended. It was less expensive, faster, and I got right into making money and doing something I loved with in a year.
If I would of stayed at the 4 year college, I would be going into my senior year of reading, test taking, and paying huge student loans..
Instead, I'm working for a professional baseball team."

Sinserely,
Devon Doxey
TV Production Specialist
Detroit Tigers